Creature from the Black Lagoon (1954) | ScreenRant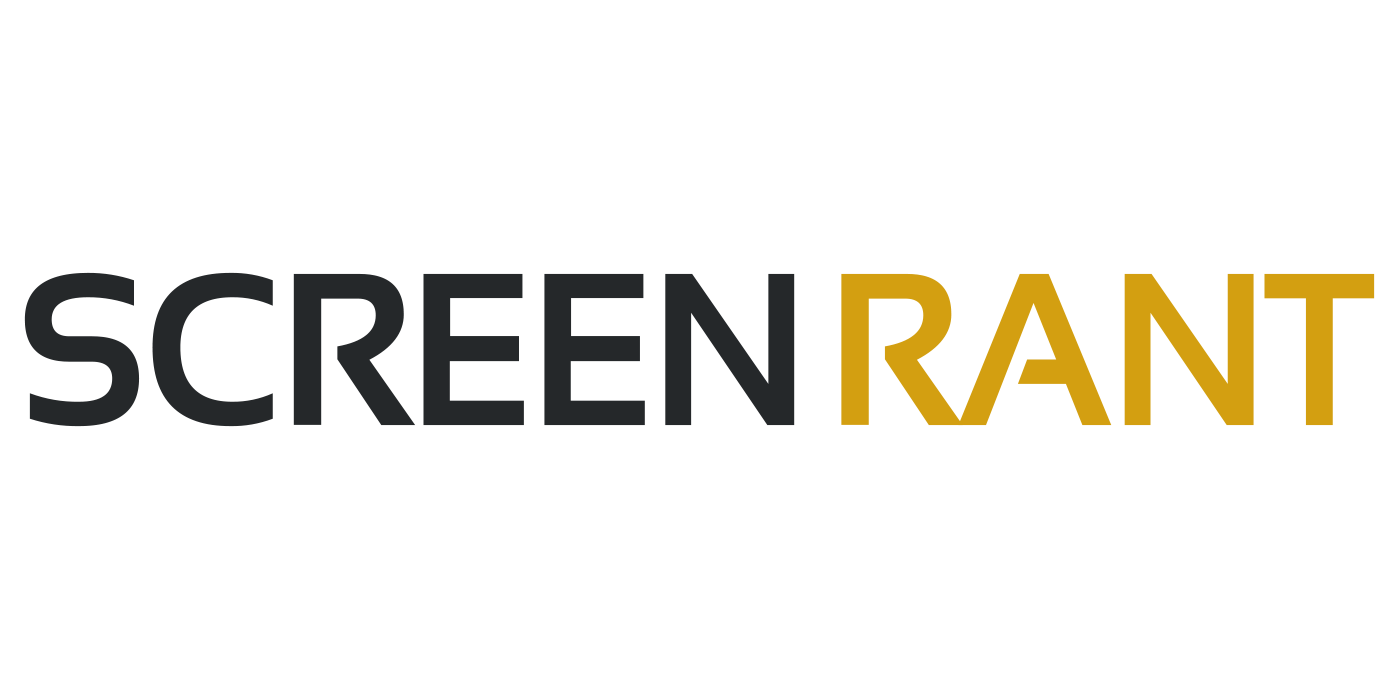 Creature from the Black Lagoon is a Universal creature feature that sees a group of scientists on a mission in the Amazon, who soon find that they're not alone. Roaming in the swampland with them is a mysterious humanoid creature with amphibious traits who becomes infatuated with a female scientist, but it's appearance strikes fear into the hearts of the intrepid explorers, leading to grave danger as a result.
from Movie News | ScreenRant
Read The Rest:screenrant...